Whether you're decking the halls, trimming the tree, or simply snuggling up by the fireplace, the perfect holiday project is just a click away. 
At Yellow Truck Design, we believe that the holidays are all about making memories with loved ones. That's why we've created an extra-special DIY kit that will not only brighten your space but also your family's spirits. Ready to dive into the holiday spirit? Check out our amazing new product right here: [Yellow Truck Design DIY Kit](https://yellowtruckdesign.etsy.com/listing/1577414286)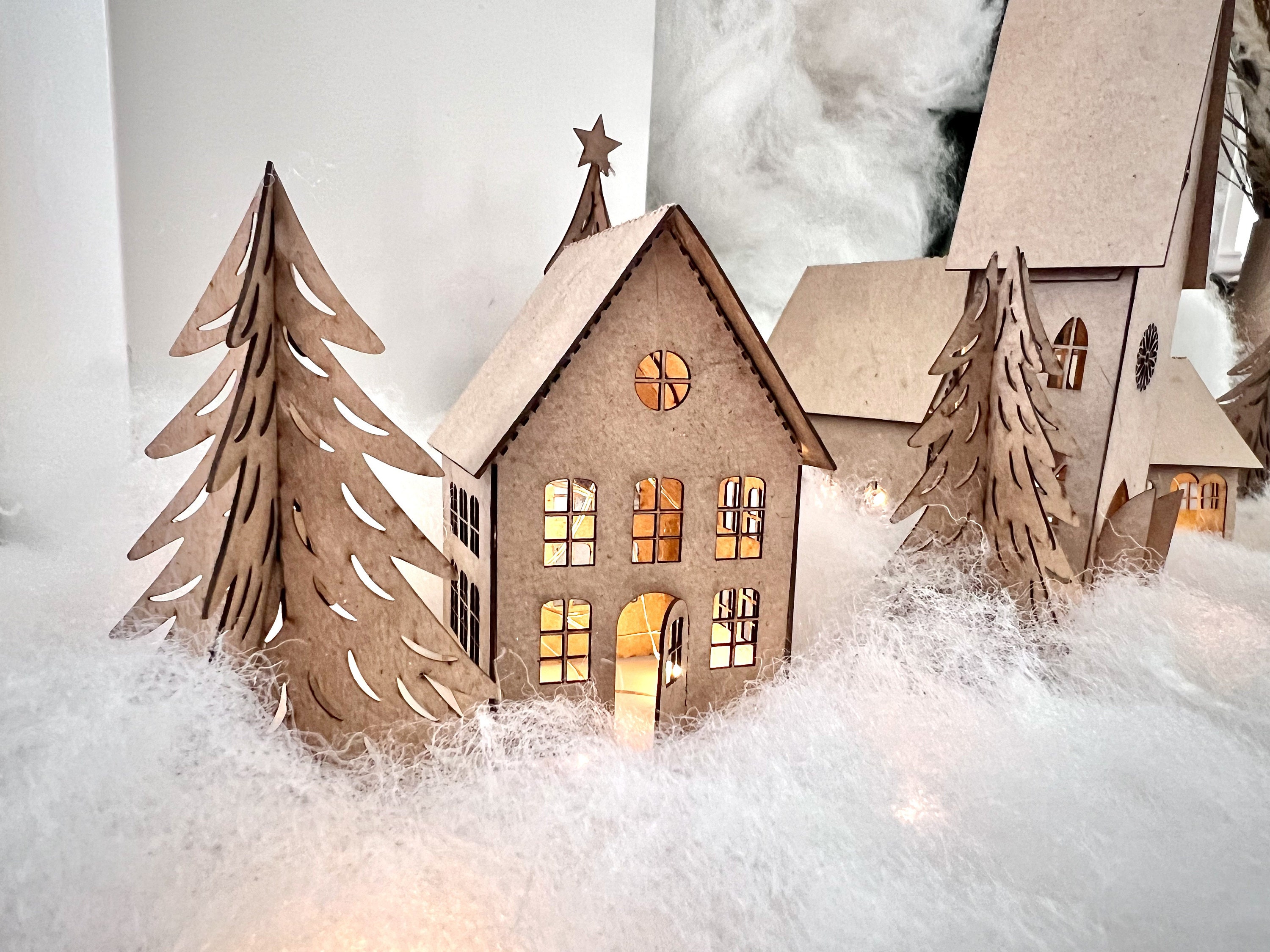 Unwrap the Magic of DIY Delight
Imagine cozy evenings with your family gathered around the table, laughter filling the room, and the sweet aroma of hot cocoa in the air. Now, picture adding a touch of holiday magic with our festive DIY kit! It's a perfect way to bond with your loved ones and create lasting memories while crafting your very own holiday decorations.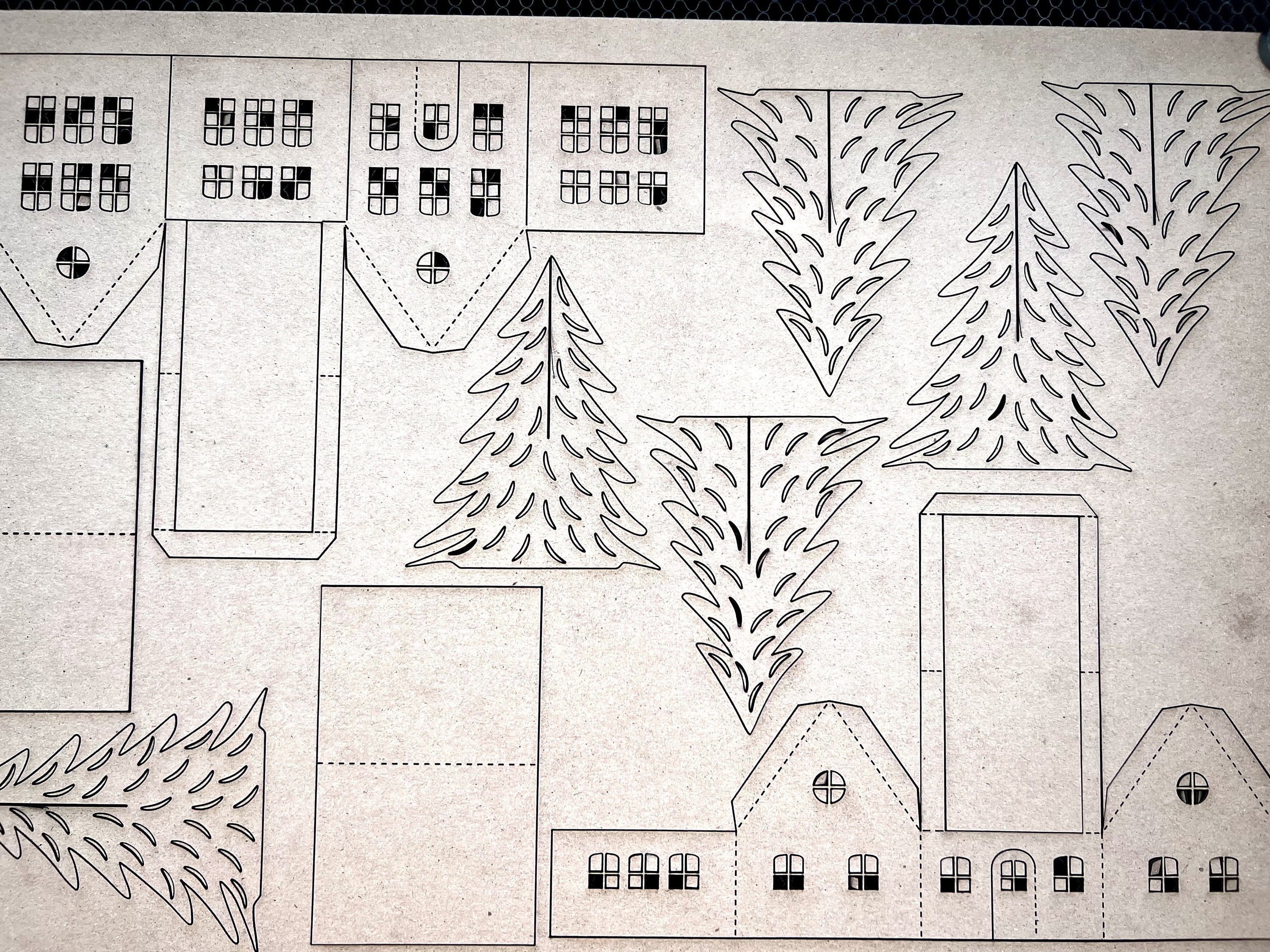 The Perfect Holiday Gift
Looking for the perfect holiday gift? Your search ends here! Our DIY kit is not only a fantastic way to spend time with family but also an incredible present for friends and loved ones. Give the gift of crafting and let them experience the joy of creating their very own holiday magic.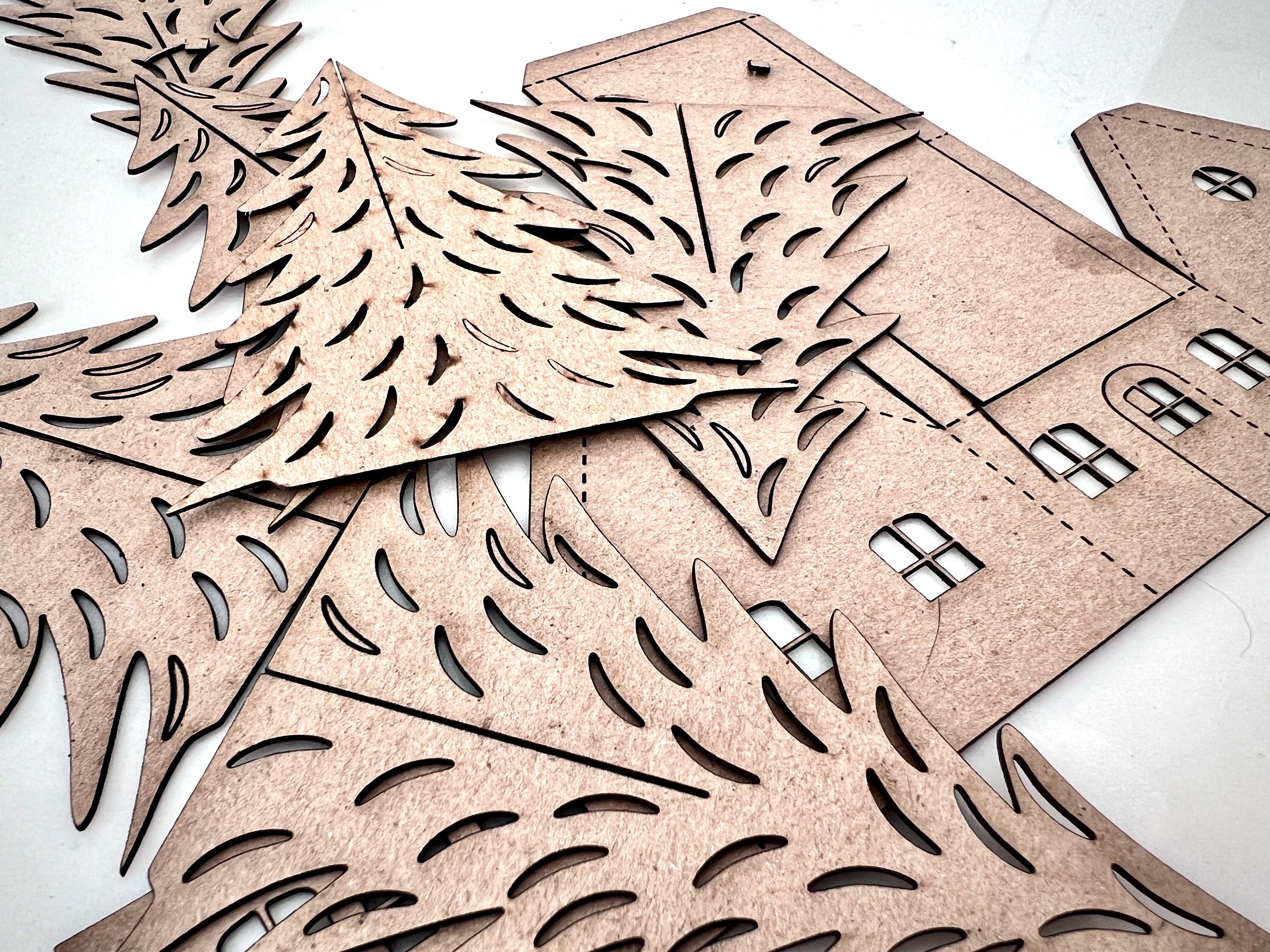 Order Yours Today!
Are you ready to make this holiday season unforgettable? Whether you're adding a personal touch to your own décor or sharing the gift of creativity with others, our DIY kit is the key to turning your home into a winter wonderland. Don't miss out on the holiday fun – get your kit today at Yellow Truck Design and let the festivities begin!
This holiday season, make cherished memories, decorate your home, and spread the joy with our DIY kit from Yellow Truck Design. Wishing you a season filled with love, laughter, and the magic of DIY delights!